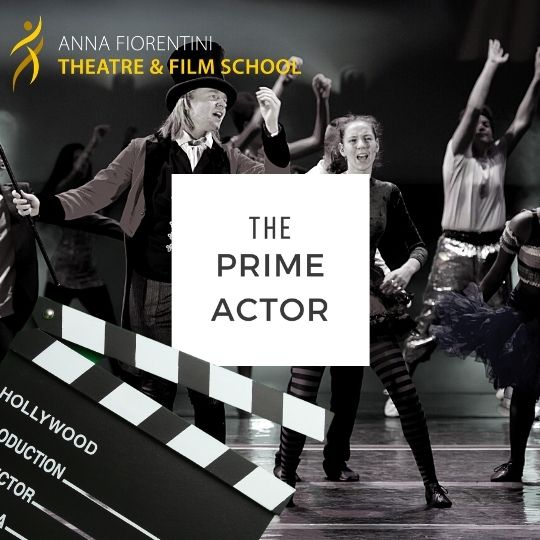 This week Rhi and Maddy are joined by actor, Vincent Jerome to discuss the wait between work. 
Vincent is an award winning, London born, film and theatre actor. He trained at London Metropolitan University in Holloway, his credits include: TRANSFORMERS: THE LAST KNIGHT and upcoming Warner Bros blockbuster, WONDER WOMAN 1984.
Vincent plays the lead in FOOL'S ERRAND, a short film he wrote and produced that is part of this year's, BAFTA qualifying, BRITISH URBAN FILM FESTIVAL.